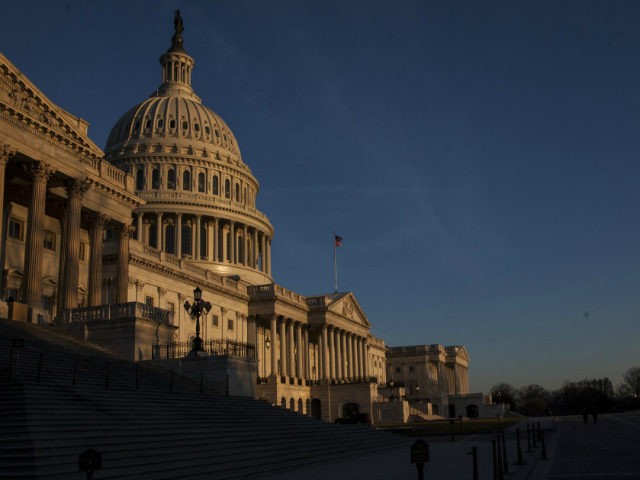 On December 6 the House of Representatives passed national reciprocity for concealed carry after well over an hour of debate, including a 15 minute vote resulting from a last-ditch effort to recommit national reciprocity to committee.
The effort to recommit to committee was a Democrat effort to derail the vote on national reciprocity. The vote to recommit failed by a margin of 236 to 190.
The House then passed Rep. Richard Hudson's (R-NC) national reciprocity legislation via a voice vote. Democrats then requested a recorded vote and the final tabulation on the recorded vote was 231 to 198.
On December 4, Breitbart News reported that Hudson urged his colleagues to honor the 73 percent of Americans who support the passage of national reciprocity. Hudson predicted national reciprocity would receive a floor vote December 6, saying, "[The] 73 percent of Americans who want to see reciprocity are finally going to have their day on the House floor."
National reciprocity now moves to the Senate. If it passes there it will correct the cumbersome and often confusing patchwork of concealed carry laws that law-abiding Americans face as they traverse the U.S.
http://www.breitbart.com/big-government/2017/12/06/national-reciprocity-concealed-carry-passes-house-heads-senate/
Comments
comments