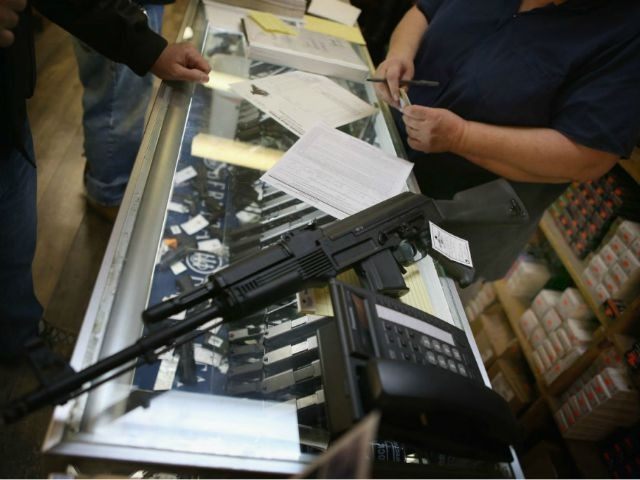 President Trump has broken from his personal push to raise the minimum rifle purchase age from 18 years to 21 and chosen instead to hand the decision to a federal commission.
This shift comes after weeks of NRA opposition against raising the minimum purchase age and two days after the NRA filed suit against Florida for raising their minimum rifle purchase age to 21.
At 9 pm Sunday night the Associated Press reported, "In a move sure to please the powerful gun lobby, [the plan in response to school shootings] does not include a push to increase the minimum age for purchasing assault weapons to 21. That's a step President Donald Trump has repeatedly championed." Any decision on raising the age now falls to a federal commission that "will examine the age issue, as well as a long list of others topics, as part of a longer-term look at school safety and violence."
The Washington Post reports that the commission will be chaired by Education Secretary Betsy Devos.
On Monday morning Trump explained that the shift and subsequent delay on raising minimum rifle purchase age is intended to give time to "[watch] court cases and rulings before acting."
http://www.breitbart.com/big-government/2018/03/12/trump-shifts-on-gun-control/
Comments
comments